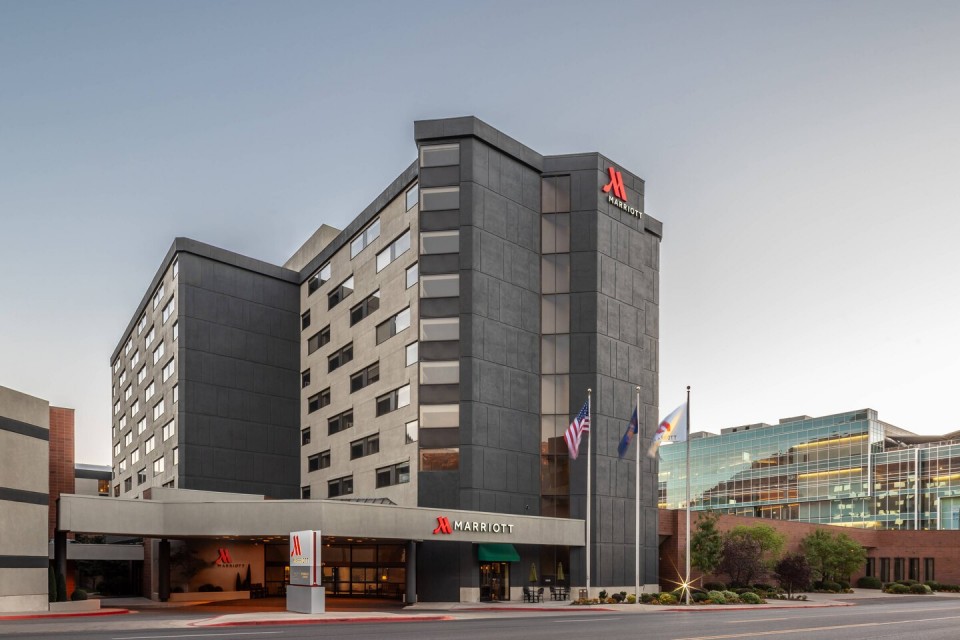 UNPA GMP Inspection Training Course
December 4 - 5, 2019
Provo, Utah
Is your staff prepared for your next FDA GMP facilities inspection?
Can you avoid the top 483 citations?
What is FDA looking for during its inspections?
Are you able to fix problems before FDA arrives?
Do you have the resources to fix them?

If you can't answer one or more of the above questions, you'll want to attend this training, which will provide everything you need to know to make sure your facilities are fully compliant with 21 CFR Part 111 before your next inspection.