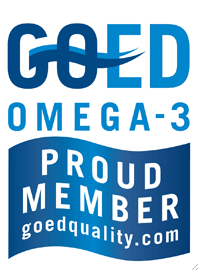 All GOED member companies are committed to GOED's strict omega-3 quality and ethics standards.
Below are members who have chosen to highlight their commitment on their packaging.
(Note: Only the companies listed below are approved to use the GOED logo on their product label).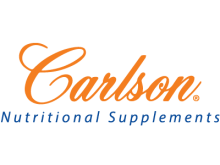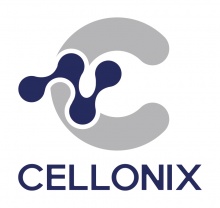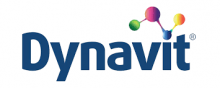 ECZACIBAŞI İLAÇ PAZARLAMA A.Ş.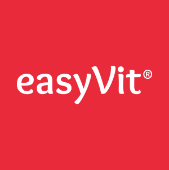 EasyVit Pharmaceuticals BV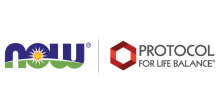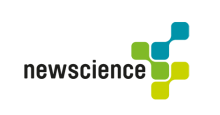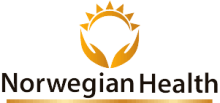 Norwegian Health Ltd. Şti.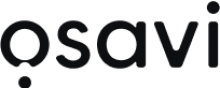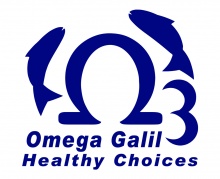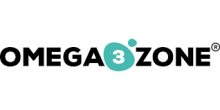 Pharma New Zealand PNZ Limited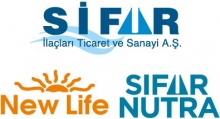 Sifar Ilaclari | Sifar Nutra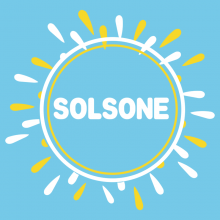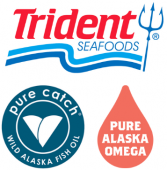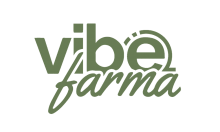 What is the GOED Proud Member Logo?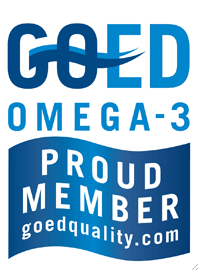 The GOED Proud Member logo was created to allow members of GOED, the Global Organization of EPA and DHA Omega-3s, to showcase their commitment to integrity, responsible behavior and the production of quality products. This page is designed to highlight GOED members who have branded products and have chosen to include the Proud Member Logo on their product package.


What does a company's GOED membership mean?
GOED is a member-driven organization with more than 170 members around the globe in all segments of the omega-3 supply chain. GOED membership is unique in that members are required to adhere to its quality and ethical guidelines, and maintain compliance for the duration of their membership. The GOED Voluntary Monograph (中文版) is the industry benchmark for omega-3 quality and members with products within the scope of the monograph are required to uphold these quality standards. Additionally all members must abide by GOED's Code of Ethics and Business Practices (中文版). GOED further supports our quality initiatives with a randomized testing program.
Members listed on GOEDQuality.com are part of GOED's Proud Member program and have chosen to include GOED's Proud Member logo on product labels. (Click here to see the requirements of the program.)
---
Disclaimer: GOED's Proud Member logo program is not a certification program and not a product quality seal. Use of GOED's Proud Member logo indicates that the company using the logo aspires to ethical business behavior and the manufacture of quality omega-3 products.