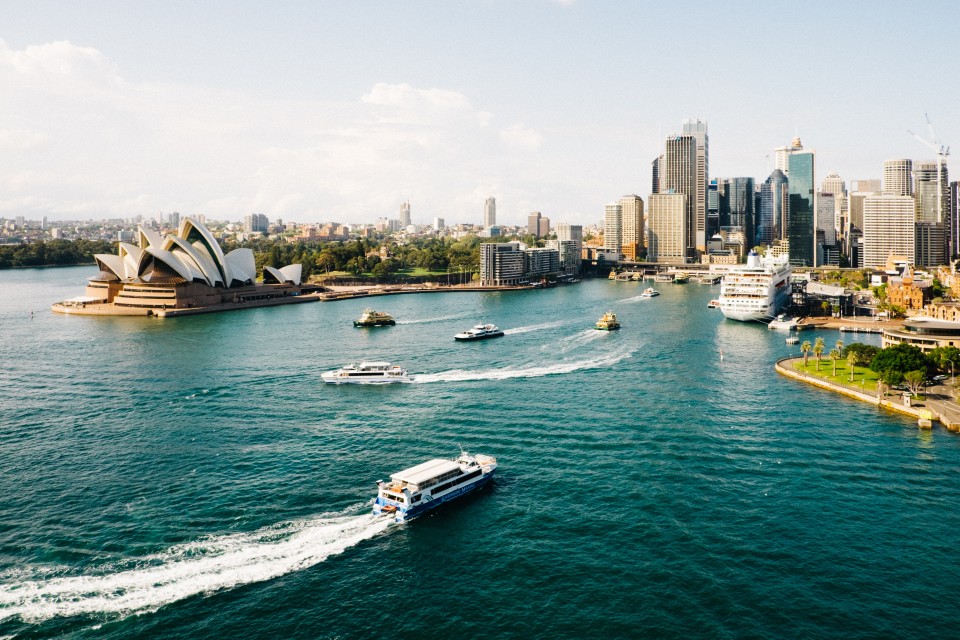 World Congress on Oils & Fats
February 9 - 12, 2020
Sydney, Australia
The Congress attracts a large number of participants from all parts of the world, as well as —
Connects research scientists and industry involved in edible oils and their by-products
Provides a platform for young and developing researchers by facilitating the presentation and discussion of papers, networking and recognition;
Disseminates the latest research on fats and oils and related products.

A wide range of topics will be addressed including oil production, processing & nutrition, olive oil and marine oils as well as presentations on related products including animal nutrition and surfactants. It is expected that over 500 delegates will attend ensuring a diverse range of interests.